Chiropractor Matt Harris D.C.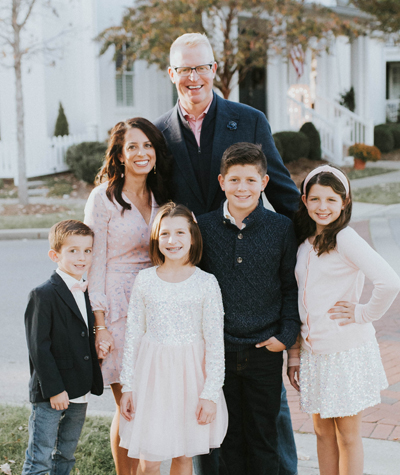 Did you know that a majority of chiropractors chose a career as a chiropractor because they had a life changing experience? This is a dynamic that is true for me as well.
While playing basketball at Murray State University, nearly 20 years ago, chiropractic care changed my life!
Chiropractic not only dramatically improved my health, but it altered the direction of my life.
After finishing my basketball career and completing my studies at MSU, I continued my education at Life University in Atlanta, GA. Eight years of formal education had me excited to help as many people as I possibly could. I returned home to Union City, TN, to begin my career by opening a private practice, Harris Chiropractic Wellness Center, PLLC.
The experience was an amazing blessing as our office quickly became one of the largest private practices in the country. During this time I was honored to receive many recognitions including Chiropractor of the Month by the Chiropractic Leadership Alliance (CLA) and Chiropractor of the Year by The Master's Circle (TMC).
While the recognition and success were great, the most rewarding part of our practice was the relationships that were developed with those individuals and families we had the opportunity to serve.
Unfortunately, after 10 years of practice in our small community, life changed for many of us. The local Goodyear tire plant, which was the primary economic engine for our community, closed its doors. The majority of my patients, my family and even my own dad were employed by Goodyear.
While Obion County has always been such an amazing community for my family and me, my wife and I believed that since our children were not yet in school that it was the time to move to another community we had enjoyed for years, Franklin, TN. This is our time to serve a new community at Berry Farms Chiropractic, PLC.
Thank you for sharing my story and I hope we serve this community well!
Monday
7:00am - 11:30am
2:30pm - 6:30pm

Tuesday
2:30pm - 6:30pm
Wednesday
7:00am - 11:30am
2:30pm - 6:30pm
Thursday
7:00am - 11:30am
2:30pm - 6:30pm
Friday
7:00am - 11:30am

Saturday
Closed
Sunday
Closed